Sales isn't an easy job. In fact, we promise it will be anything but easy. But if you seek out challenges and have the drive, the hunger to succeed, then Cogent might be your calling.
Cogent Sales is a group of nearly 500 enthusiastic, fearless professionals who persevere through successes and failures while continually learning and growing. We are new grads entering the workforce; we are experienced professionals; we are moms, dads, and grandparents. We all share a professional passion for achievement.
As a sales organization, we understand that the best deals for everyone are win-win, and that includes our deal with you. To support your success we offer:
We're nothing without
our team!

"Cogent's competitive advantage lies in our people... their spirit, their energy and their commitment" — Dave Schaeffer, Cogent Communications CEO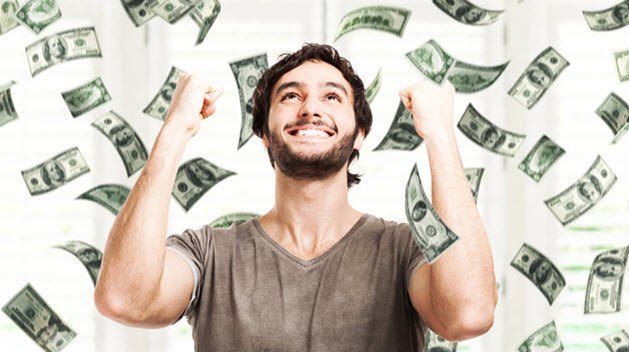 Fantastic Commissions!
Pilots call it "unlimited ceiling", no cloud cover, no obstructed view. We apply that same concept to the commission plan for our sales folks, "unlimited" no cap, no obstruction to getting paid for what they sell.
If you don't like having a cap placed on the commission you can earn, then you belong at Cogent. If you keep selling, you keep earning!
Rusty Zion, Manager of Regional Learning
Training and Development
On your first day you'll be in enrolled in a 6-month program that guides you through a learning path uniquely designed for your position. Hear about specific program elements from our Manager of Regional Learning.
World class practitioners of any skill value coaching, and selling is no different. Whether you are new to selling or a seasoned veteran, our team of Regional Learning Managers work side by side with you to help you progress along your learning path. They possess Cogent knowledge and market place knowledge born from their own success as sales people. Additionally the Sales Engineering team works alongside each sales team to assist in furthering technical knowledge and pre-sales activities.
We reward success!
When you deliver results, we bestow rewards.
Leaders Club is earned by those whom outperform their quota each calendar quarter.
President's Club is earned by those whom outperform their sales quota for the entire calendar year.
The Hall of Fame is earned by those whom achieve Leaders Club for each quarter in a given calendar year.
Your name in lights! COGOtv is broadcast around the globe in each sales office. You will stay attuned to what is happening across the rest of the sales organization, compare your team's success against others, monitor the real time closed deal ticker, and receive messages of congratulations from Sales Management and announcements from various internal departments.

"Motivation and reward are inextricable. The interplay of the two is uniquely personal to the individual. Cogent recognizes that intrinsic and extrinsic factors drive behaviors, so we structure our rewards to feed these most individual of needs." — Angela Chapital, Senior Manager of Training and Sales Enablement